For more than 75 years, our firm has served as counsel to community and commercial banks in southern Indiana. We provide an array of services and counsel on issues including the enforcement of creditors' rights, regulatory issues, retail banking advice, negotiating loan terms, preparing loan documentation, and problem loan workouts.
We have also assisted our clients in structuring and obtaining financing to meet their needs. Our representation includes drafting, reviewing, and negotiating loan documentation as well as handling closings.
Whether you are a bank in need of counsel or an individual in need of assistance with complex loan documents, call or contact the attorneys at Montgomery, Elsner & Pardieck to arrange a time when we can meet to discuss your legal issues.

Specializing in Banking and Commercial Law: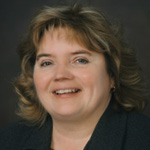 Susan E Sparks
(812) 522-4109
Email Susan E Sparks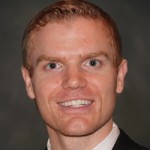 Greg S. Morin
812) 522-4109
Email Greg Morin