When starting a new business or re-organizing an existing one, every decision is crucial to its successful future. That's why it is important to establish objectives and give careful consideration to issues such as asset protection, taxes, business growth, and the right type of business entity.
At Montgomery, Elsner & Pardieck, our attorneys are experienced in business planning as well as knowledgeable in the related areas of real estate, tax, and law. We'll work with you from the planning stages through the negotiating and drafting of any contracts, leases or agreements necessary to provide your business with a successful plan for the future.
Our attorneys can provide you with the following business services:
Choice of Entity
Sole proprietorship
Limited partnership
Family limited partnership
Limited liability partnership (LLP)
Limited liability corporation (LLC)
C-Corporation
S-Corporation
Non-profit
Entity Formation
Shareholder, Buy/Sell and Partnership Agreements
Business Succession Planning
Corporate Dispositions & Acquisitions
Sale and purchase of assets
Sale and purchase of stock
Mergers and consolidations
Corporate Compliance (minute books and records)
Contracts
Employment issues
Whether you are starting a new business, selling an existing business, or seeking advice on a business succession plan, contact the attorneys at Montgomery, Elsner & Pardieck to arrange a time to discuss your needs.

Practicing in the area of Business Services: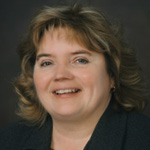 Susan E Sparks
(812) 522-4109
Email Susan E Sparks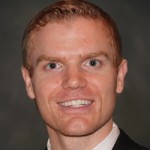 Greg S. Morin
812) 522-4109
Email Greg Morin