We help Indiana grow. Whether a first time homebuyer or investor, our attorneys have represented clients throughout Indiana in various types of commercial and residential real estate transactions.
Our attorneys represent residential and commercial real estate clients and developers in the following areas of real estate law:
Commercial developments
Construction contracts
Contract sales
Eminent domain
Homeowners' Associations
Landlord/tenant disputes
Leases
Mortgages and foreclosures
Sale & purchase transactions
Zoning & land use
Our firm has the insight, knowledge, and experience necessary to provide you with effective, efficient, and personal service.
Whether you are buying, selling or building a home or investment or commercial property or leasing your property, call or contact the attorneys at Montgomery, Elsner & Pardieck to arrange a time when we can meet to discuss your needs.

Practicing in the area of Real Estate: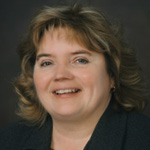 Susan E Sparks
(812) 522-4109
Email Susan E Sparks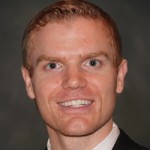 Greg S. Morin
812) 522-4109
Email Greg Morin