We aggressively represent clients in virtually all types of civil and commercial lawsuits and appeals; from contract and construction claims to wills and trusts–as well as personal injury cases and medical malpractice claims.
Our attorneys and litigation staff pride themselves on maintaining regular communication with clients to provide reports on case progress. Montgomery, Elsner, & Pardieck's size and depth of experience enable our attorneys to handle both routine and complex lawsuits with the personalized attention each client deserves. We have successfully represented individuals, large corporations, small businesses, and non-profit organizations.
Our firm's litigation attorneys practice in courts throughout southern Indiana, representing clients in the following areas:
Personal Injury

Vehicle Crashes
Trip and Falls
Construction Accidents

Medical Malpractice

Premises Liability
Nursing Home Injury

Domestic Law

Divorce
Guardianship
Parenting Time
Child Support
Grandparents Rights

Business Litigation
Will Contests
Trust Disputes
Contract and Construction Claims
Collection Matters
Fraud
Non-Competition Agreements
Breach of Warranty Claims
Creditors' Rights Cases
Civil Appeals
ERISA Claims
Whether you are in need of assistance with a civil or commercial lawsuit or appeal, call or contact the attorneys at Montgomery, Elsner & Pardieck to arrange a time when we can meet to discuss your legal issues.

Practicing in the area of Civil Litigation Representation: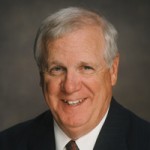 Thomas J. Lantz
(812) 522-4109
Email Thomas Lantz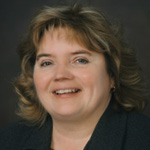 Susan E Sparks
(812) 522-4109
Email Susan E Sparks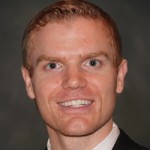 Greg S Morin
(812) 522-4109
Email Greg S Morin